Bio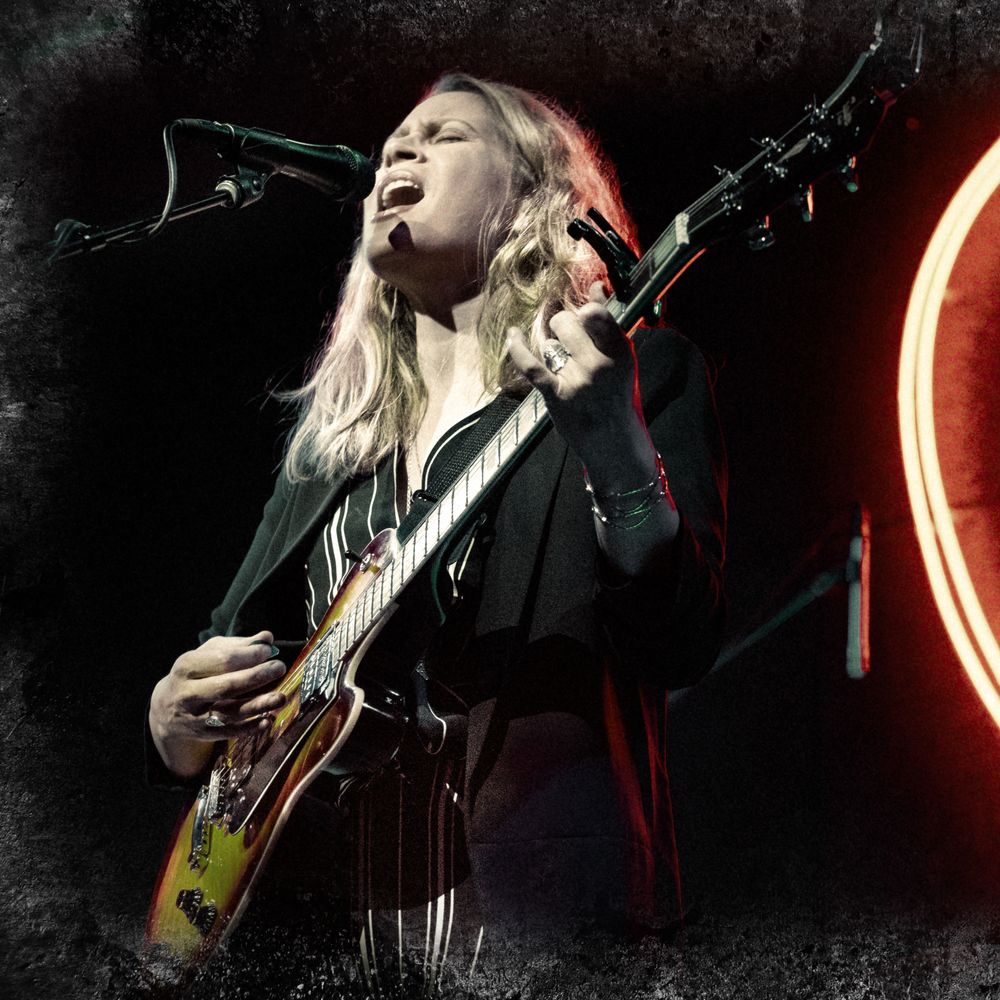 Nicole Belanus is a singer/songwriter whose eclectic musical taste is apparent in her songwriting.  Using her guitar and voice, she delivers a blend of soul-folk-rock and a strong vocal performance with memorable melodies for fans of Joni Mitchell and Shawn Colvin. 
In the classic singer/songwriter tradition, her lyrics are raw and honest, telling stories from personal experiences, yet undisguised, creating accessible language and images meaningful to diverse audiences.  She writes about her feelings, faith, relationships, and her experiences of growing up with raw emotion, maturity and sincerity.  Her voice has been compared to Sheryl Crow and Dar Williams. 
Growing up in a very musical household, where her mother taught piano in the family living room, Nicole has always had a passion for music.  Picking out instruments during the summer months and teaching herself how to play them, she has succeeded in becoming a multi-instrumentalist. 
Though Nicole began to write songs in her early childhood, it was not until October 2009 when she released her self-released solo debut CD entitled "Notes on Paper," an eclectic album that demonstrates her unique style and dynamic abilities.  A local reviewer called it "tuneful and polished" and it has been a regular pick for local radio shows since its release.  Also in 2009, Nicole won the Sea Level Songwriting contest sponsored by the Tidewater Arts Outreach, which helped give her the motivation needed to record and finish her first album.  
She followed her debut release in 2011 with a faith-based album called "Tune My Heart," garnering her continued praise and support from the local music scene.  
Nicole was selected as "Best Vocalist" in March 2012 by SingerUniverse magazine, an online publication based out of Los Angeles, CA.  
In June of 2012 she started working on her next recording, "Build Things, Break Things" from her apartment in Williamsburg.  Working feverishly all summer long, the album was complete by August and was officially released in September of 2012.  "Build Things, Break Things" was a true labor of love, as she recorded all instruments, produced and engineered the release totally by herself.  Following that release, Belanus felt that she earned her stripes as a true "independent artist," succeeding in creating a very organic recording of new material.   
In 2014, Nicole received an Honorable Mention in the Mid Atlantic Songwriting Competition shortly after relocating to the DC metropolitan area.
During 2014 and 2015, Nicole reached another landmark in her career when she began work on a new album produced by Chris Rosser at Hollow Reed Arts Studio in Asheville, North Carolina.  The material and instrumentation were carefully selected through a co-production effort and the songs feature a stellar line up of Asheville-based musicians. Belanus considers "Common Thread" her best recording to date, and worked on creating a more polished and consistent songwriting style than previous projects. The album was nominated for the Best Folk Contemporary Album "Wammie" award by the Washington Area Music Association.    
After a few years on the DC metro area singer/songwriter performance circuit at coffee shops, wineries, and other local acoustic venues, Nicole was ready for a new direction. She cold emailed two musicians she had met and heard live, and a new trio was born. Performing as the "Nicole Belanus Trio," the three quickly found their rhythm and sound. The trio recorded a live in studio, 10 song album of new material Nicole had written, in part, out of her inspiration from the new sonic possibilities provided by her new bandmates. 2018's "The Grown Demos" is the product of those sessions, recorded at famed local Gizmo Recording in Silver Spring, MD. Since the album release, the trio have enjoyed performance opportunities at Jammin Java in Vienna, Virginia, Epicure Cafe in Fairfax and Pearl Street in Washington, DC.